The lobby of Villa Carolina Ischia
HALL
A large hall welcomes the guests of the Hotel Villa Carolina in Forio, allowing them to relax with family and friends. Outdoor spaces specially designed are also accessible, where the staff will serve you local specialties, while you will be able enjoy the sweet sea breeze.

Comfortably seated on the couches while chatting, or reading and relaxing in a chair, a perfect and sophisticated atmosphere has been conceived to ensure our guests the warmest welcome.
See also:
» POOLS
Watch the video
Holiday offers Ischia
Currently no offer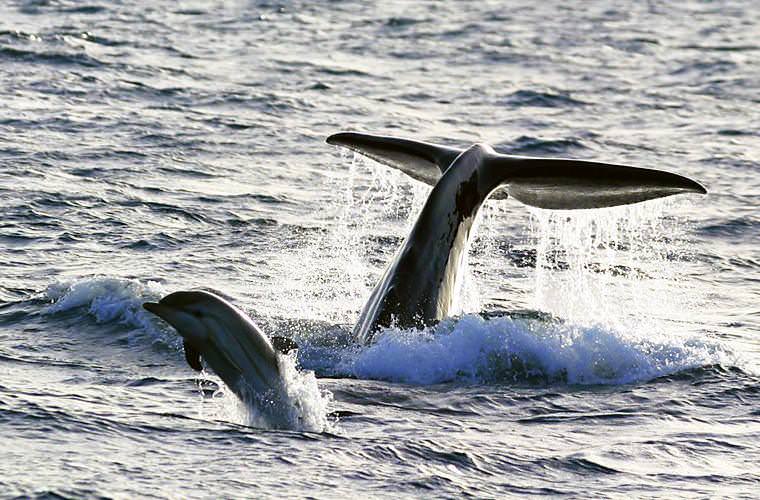 Hosted in the magnificent Villa Arbusto in Lacco Ameno, the Whale Museum gathers on several pan ...