Wellness center in Carolina Hotel Ischia
INDOOR POOL
Immersed in the indoor pool of our hotel, you can benefit from the hydromassage features. The water is kept at an ideal temperature of 36°C and will offer you enjoyable and relaxing times for the body and soul.
See also
» HOTEL WITH WELLNESS CENTER IN FORIO D'ISCHIA
» SAUNA
Watch the video
Holiday offers Ischia
Currently no offer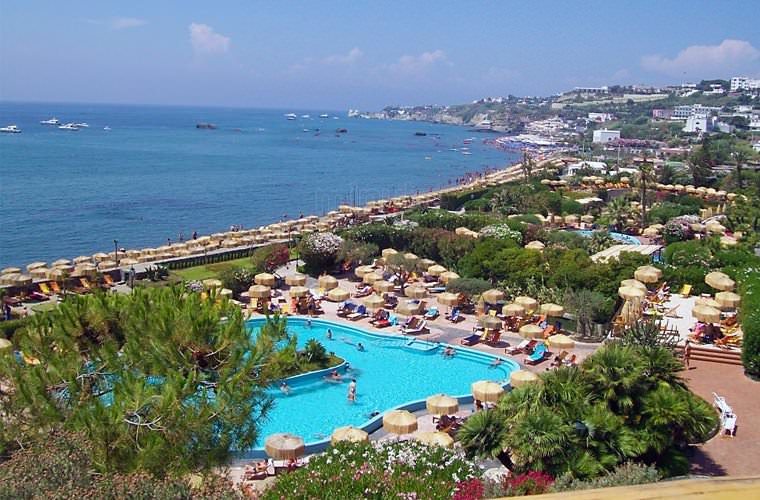 The Poseidon Gardens sink into the Bay of Citara, a genuine piece of heaven on the water front. ...